We are a family run business who have been involved in the Care industry for over 25 years and running care homes for 20 years. 
In our care homes we aim to provide a hotel like service with a caring, homely and comfortable ambiance. 
Residents are encouraged to maintain their independence within a supervised environment whilst respecting their privacy and dignity.
Interior Design
Our care homes are designed and renovated with our residents in mind.
Communal areas are aesthetically designed but also as functional spaces allowing for ease of use by residents and staff members too.
Bedrooms are light and welcoming, with the appropriate layout to allow for ease of use by our residents and safety.
Décor is always classic modern with simple, well furnished bedrooms which we encourage residents to personalise with their own possessions making them feel at home.
Contrasting colour schemes on hand rails and door handles for example are used throughout our homes to make it that little bit easier for those with impaired vision to navigate freely through our homes.
Appropriate signage is used throughout our homes to help enable independence with daily activities for residents living with dementia.
Under floor heating systems are installed in all new build areas and also in many existing areas eliminating the need for radiators and providing a comfortable and reliable level of heat.
                               Amenity Space
We feel our gardens are to be used not just viewed therefore through paving, paths and walks we make them as accessible as possible to be enjoyed by all.
With careful seasonal planting the grounds are constantly changing and there is always year round colour. 
Staff
At Friendly Care we believe that the personal care and service provided by our carers and nursing staff is of highest importance.
Therefore we invest heavily in training to enhance their skills meeting and exceeding the national minimum standards.
Our residents benefit from good staff retention levels throughout our homes, a familiar face is always at hand which gives reassurance and truly person centered care to be provided as a natural result.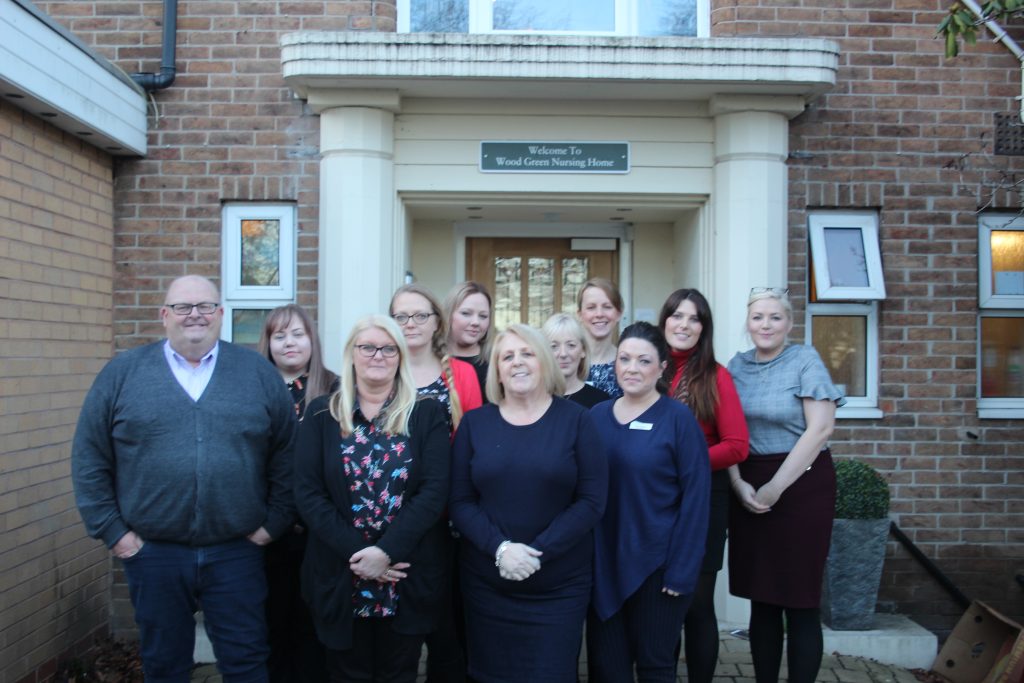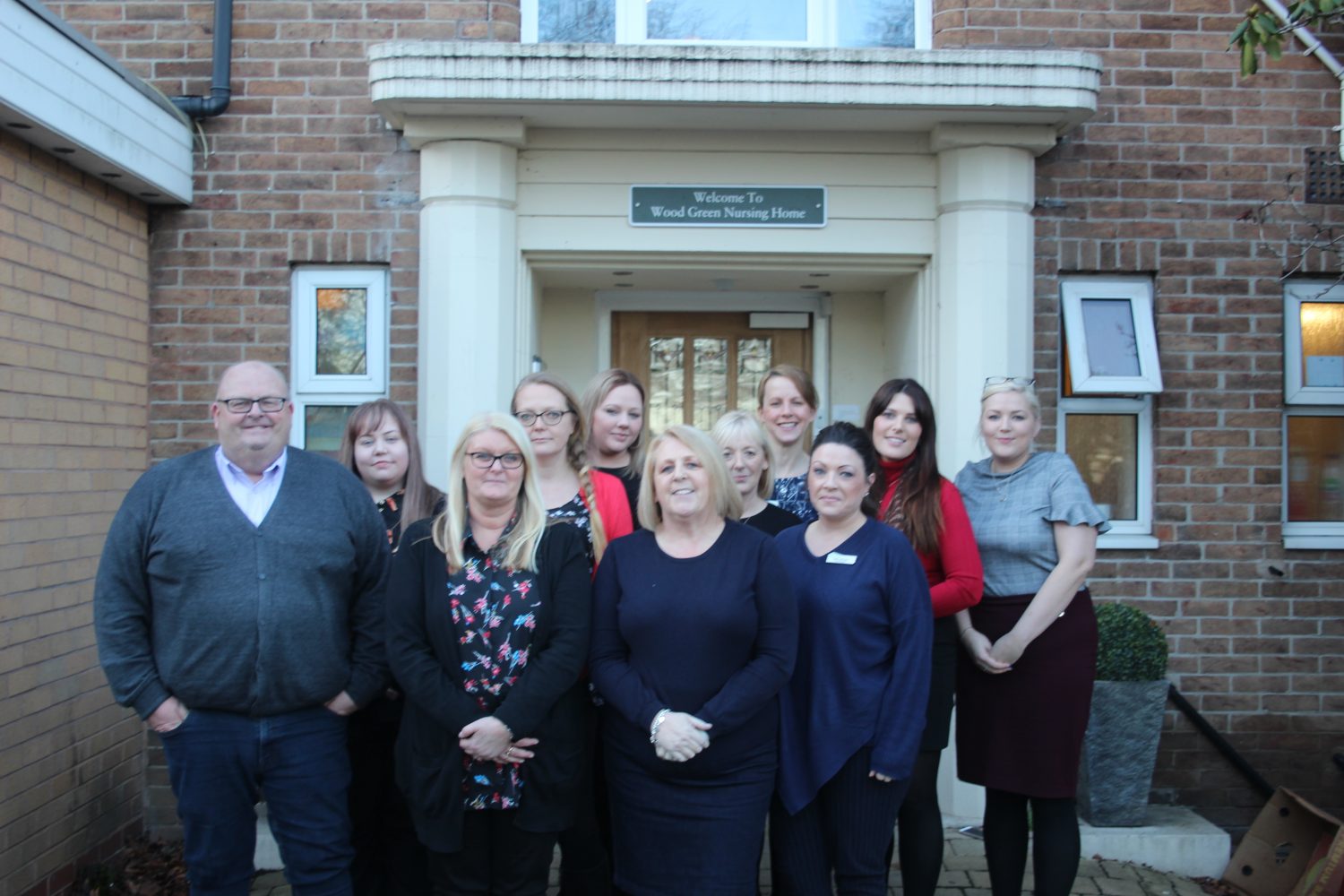 Nutrition
Our menus are carefully planned to offer nutritional variance and a variety of choices to suit all appetites and personal preferences.
We pride ourselves in sourcing local, fresh seasonal produce in all our care homes.
Our meals are all home cooked by our chefs and freshly baked cakes and pastries are a frequent treat for our residents.
Encouraging Activity
We believe our residents should be able to live a their lives to the fullest.
Moving into care should be a positive experience and our aim is for residents to be able to continue with the activities, interests and hobbies they have always enjoyed.
With the support of our staff, residents can join in with a variety of activities that will stimulate the mind, body and soul.
Our Facebook pages are a great insight into the day to day activities for residents in Friendly Care homes.
Residents at Friendly Care homes are fortunate to have use of their own minibus with disabled access which seats up to 9 people.
Whether its a trip down the local shopping or garden center, a sight seeing tour of the city or even a trip to the beach.
Sign up to receive stories & updates.